In a move set to revolutionize the real estate industry, seasoned real estate copywriter and marketing expert, Delroy A. Whyte-Hall has launched "ASK DELROY," a unique Q&A program designed to provide personalized, expert-backed answers to real estate professionals, small business owners, and entrepreneurs.
The program aims to bridge the gap between industry professionals and expert advice, offering guidance on crafting engaging property descriptions to, devising effective marketing strategies, and navigating the intricate world of social media outreach.
How "Ask Delroy" Works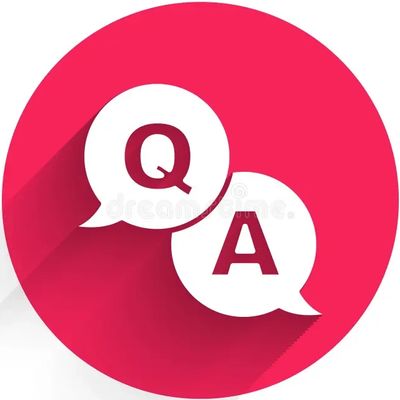 Participants can directly send their questions about real estate copywriting, public relations, marketing, and social media to "ASKDELROY." Delroy will then meticulously review the questions, ensuring that the answers provided are not just generic but explicitly tailored for the individual.
The guidelines for the program are simple: a maximum of 3 questions per email, a response time of up to 48 hours, and a focus on topics related to real estate copywriting, public relations, marketing, and social media.
A Resource for All
Whether a seasoned professional or starting in the real estate industry, "ASK DELROY" is open to all. The program encourages inquiries about specific properties and offers constructive feedback on existing marketing materials.
Testimonials from early participants praise Delroy's transformative insights and invaluable guidance. Sarah J., a Realtor, commended Delroy's ability to turn property listings into "engaging narratives," while Mike L., a Real Estate Marketer, lauded Delroy's guidance in navigating social media.
Elevating the Real Estate Game
"ASK DELROY" is more than just a Q&A program; it's a gateway to professional growth and success in the real estate industry. Delroy's expertise and personalized approach offer a unique opportunity for real estate professionals to elevate their game.
The program reflects Delroy's enthusiasm for the art of storytelling, the intricate psychology of real estate transactions, and genuine communication. His voice resonates with buyers and sellers, building bridges between properties and people, infusing each deal with a personal touch and memory.
Ready to Unlock Your Real Estate Potential?
"ASK DELROY" is now open to all real estate professionals eager to transmute their aspirations into written existence. Don't let your questions go unanswered; contact Delroy directly and unlock your real estate potential.
For more information on "ASK DELROY," visit [website link] or contact .